Do you want to join us?
See all the career opportunities on our dedicated website.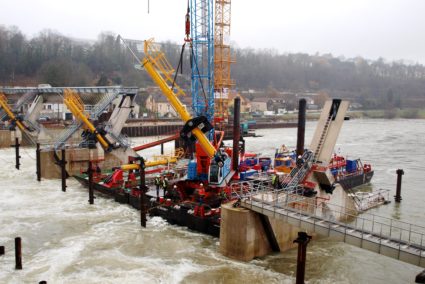 Why join us?
By joining VINCI Construction Maritime et Fluvial:
You are choosing an exciting environment, and will be part of a stimulating professional approach in a group that has made a commitment to promote and respect indivudual aspirations.
You will join the leader in maritime and river works in France, a company that cultivates excellence and reinvents itself every day.
You will also contribute to the work of teams which are rich in diversity, and you will record your own professional development.
Finally, it will open up stimulating career prospects in the VINCI Group as a whole, a major global player in the concessions and construction sectors, with the opportunity to work on a variety of assignments in over 100 countries, serving people and regions.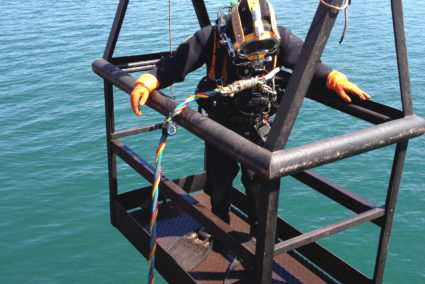 You'll be in good hands with us!
Working at VINCI Construction Maritime et Fluvial involves:
Decision-making as close on the ground as far as possible
A managerial model that values women and men more than systems, autonomy and responsibility, listening and consultation, innovation and collaborative approaches.
An attractive mobility policy.
Face-to-face and digital training open to all.
Employees are the main shareholders in the company!
Gender Equality Index 2018 – Rating: 75/100
Gender Equality Index 2019 – Rating: 75/100
Gender Equality Index 2020 – Rating: 83/100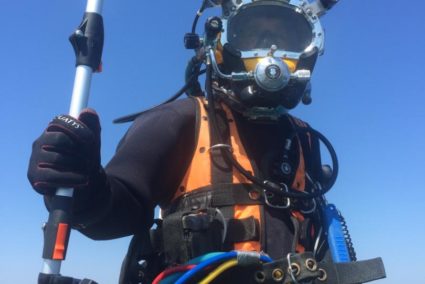 Your personality will make a difference
Do you have initiative?
We encourage you to cultivate it to give the best of yourself and find together the best way to put your ideas into practice.
Do you want to take your first steps in the professional world while combining studies, work and free time?
We let you strike a balance between your work and studies by offering you motivating work placement and work-study programmes as part of a strong group, and rewarding and fulfilling assignments.
Are you looking to be challenged?
Our trainees, students on work experience and young graduates are quickly given responsibilities in projects that can shape their careers and enrich their personalities.
Do you want to gain valuable professional experience?
We give you the opportunity to be trained, develop your skills, put your theoretical knowledge into practice and learn more every day.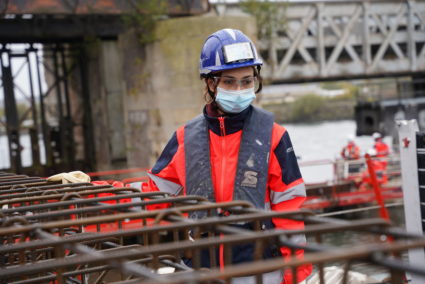 A company committed to diversity!
In 2009, VINCI Construction Maritime et Fluvial was awarded the Diversity Label, which demonstrates our commitment to preventing discrimination, equal opportunities and promoting diversity.
We want to be granted this award again to demonstrate our commitment and thus pursue the following objectives:
Increase the number of female staff and promote women's access to positions of responsibility,
Facilitate access for people with disabilities to all positions in the company and improve job retention for employees declared unfit,
Combat all forms of discrimination in recruitment.